Once each day for a year I'd take an image of a new face, no repeats, no no backlogging.

*exhale* Ok, so that I forced it to someplace beyond 300. Frankly, I am happy with myself for staying with it for this long, however, for the past couple of months, I have been quiet because perfectly... I have been embarrassed by myself.
To answer the query, "Exactly why Casey, why can you quit?! You're Therefore CLOOOOOSE!!!" I was, however, once I began to find a decline in my life and above all my own home life, I knew something had to alter.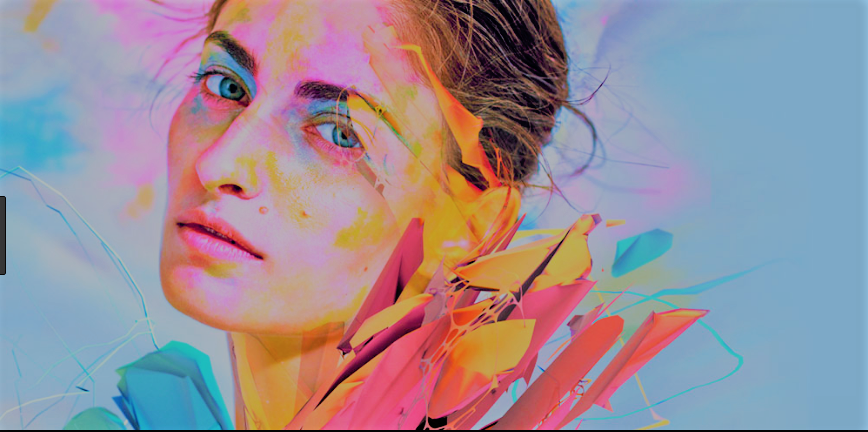 Here is exactly what I would like to say regarding the stop. I learned a lot. I heard that a shit-ton! Here's a Couple of bits of precisely what these are:
"Everybody is interesting. Everybody else has a tale. "
The funny thing was that shoot through blurred leaves overlay while Ashley was one of the very last couples to the job before stopping, it gave me an understanding as to the reasons I saw so much happiness and saying once I meet a new man and earn a portrait for them.
To would be to master.
It is a remarkably hard lesson for me to internalise and a section of the rationale I've not wished to discuss my portrait job before now. With failure (at least me) there is always a sense of shame that's combined with that. What's helped me (though it may help too) would be to shoot through blurred leaves overlay appreciate when I had not shot those 300+ photos I mightn't have nearly the quantity of understanding of matters very important to me personally seeing photography: lighting, article, the way to demonstrate emotion and personality via an image, the way to provide the high five. I heard these things.

Seriously.
There wasn't one man I met through this job I did not delight in carrying their photo. I can let you know a tale about the way I chased down @whatsupturtle on the street while he had been skateboarding even though running backwards asked him"Could I have an image?" Or watching artist @tenhun add a few finishing touches into some mural (see him paint the darn thing as wow) and then being an overall badass. It's cliche to mention loud, but I will be grateful to him and the other strangers that I believe, but for a quick for an instant, shared section of their life with me.

"I am an excellent photographer."
Reading that out seems disgusting, but it's true and that I the main key reason I'm a finally can declare with certainty that I'm an excellent photographer (still feels odd though) could be basically as a result of just how hard I work to create my images. Through the shoot through blurred leaves overlay practice of this endeavour, I will in a very concrete way see my advancement and also you also know precisely everything? It isn't essential if other people do not enjoy my photos. I, myself, me, Casey-freaking-Cosley, such as my photos. I do have those temptations since I like them, but that is not exactly what makes me sound).


Once I stopped and put the camera for a couple of months, it turned out INCREDIBLY hard to select up my camera. Yes, it had always been with me. However, my urge to make had burnt up such as your bath after eating in chipotle for the next time per week. It hurt. And there. That. Exactly that. Poop joke aside, it hurt to generate.
Therefore that which was the 5th purpose mean? It's ok to hurt. Having a rest is fine. It's fine.
I believe just like Robin Williams from goodwill Hunting repeating to myself the most iconic, "It is not your fault".
I am not done. I am not even defeated. I am done with pity. Yes, even #caseycosley365 is a massive thank you for everybody who participated and joined me to get this hell of a holiday.
What is next? Fantastic question.